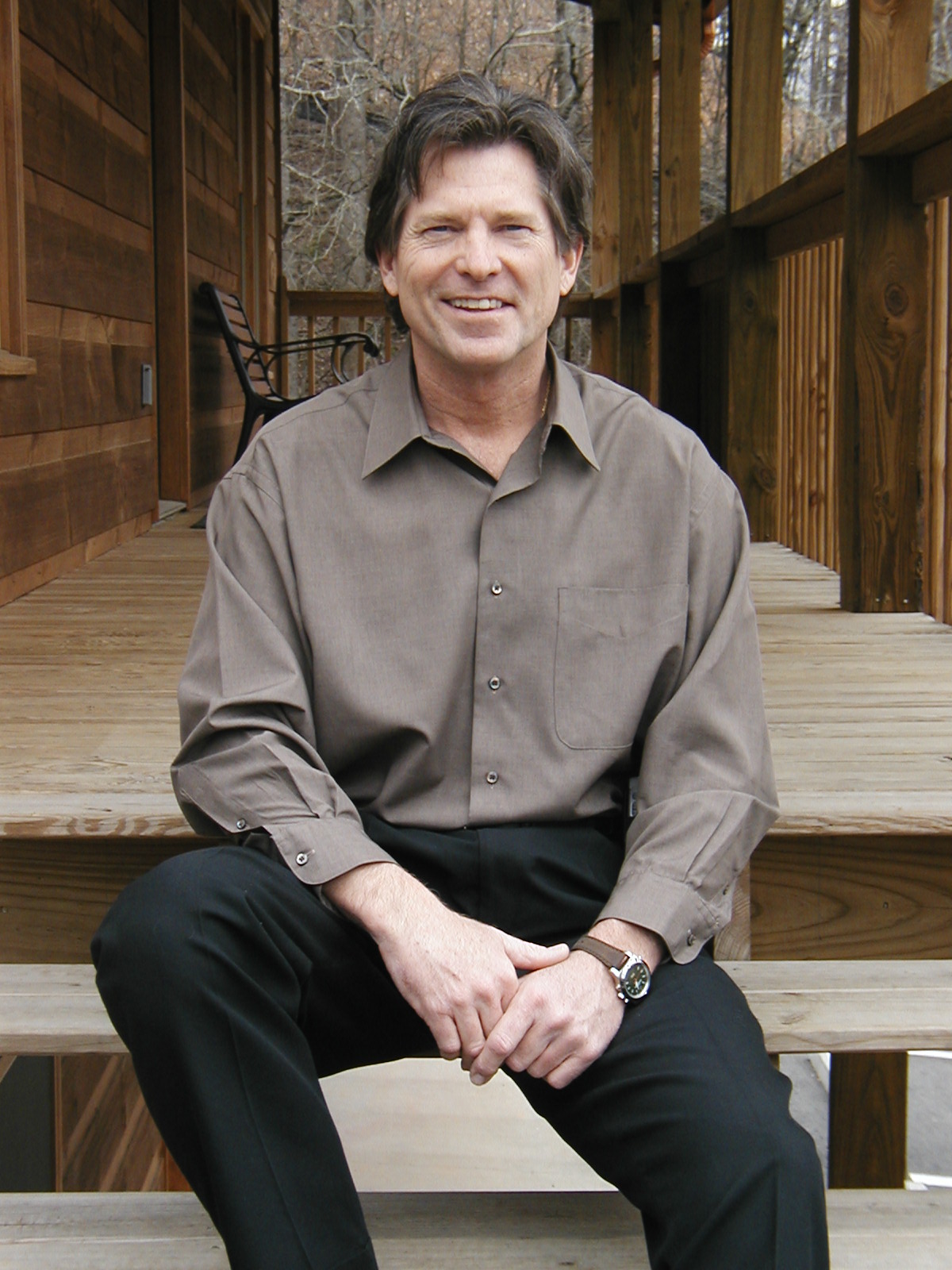 Dr. John W. Davis, a native of Jackson, Mississippi, is a 1986 Summa Cum Laude graduate of Life Chiropractic College. During his last year of internship, Dr. Davis was also employed by the college as an instructor to supervise and aid other interns with treatment and case management of their patients.

While in Chiropractic College, Dr. Davis specialized in a highly advanced and very specific form of chiropractic correction known as the Gonstead Method. He felt an immediate affinity for the Gonstead Method because it is based on science and biomechanics and is result driven. The Gonstead Method is not manipulation but specific spinal adjustments to individual vertebral segments that can actually correct the cause of your pain or related problems. Gonstead Chiropractic is rooted in the knowledge that specific adjustments of the spine remove subluxations (nerve interference), thus creating wellness and health. Preventative treatment and maintaining a preventative lifestyle is the key to longevity and health. Gonstead Chiropractic focuses on prevention and increased quality of life by providing specific individualized care to optimize your potential.

Prior to making his home in Ellijay, Dr. Davis operated private practices in Port Orange, Florida and Roswell, Georgia. While practicing in Roswell, Dr. Davis also served on the faculty of Life Chiropractic College, teaching advanced treatment methods and patient management.


Dr. Davis has continued his specialized education throughout his career and has studied with the most proficient Gonstead doctors in the country to master this technique. Along with his post-graduate chiropractic studies, he has extensive postgraduate training in radiology and orthopedics. Also, he has completed a certification program for exercise rehabilitation of acute and chronic conditions related to injury. Dr. Davis' main objective is serving your healthcare needs through modern, scientific Chiropractic methods. His reputation for being an honest, concerned, and skilled clinician has allowed him to treat thousands of patients from 2 days old to 100 years of age.


Dr. Davis' Philosophy adopted from Dr. Gonstead:
Find It:
Thorough physical examination
X-Ray examination

Fix It:
Specific spinal adjustments to correct vertebral misalignments
If needed - physical therapy to enhance the adjustment

Leave It Alone:
"If it ain't broke, don't fix it." I stop adjusting you when you no longer need it.


Dr. Davis holds a license to practice in three states: California, Georgia, and Florida,